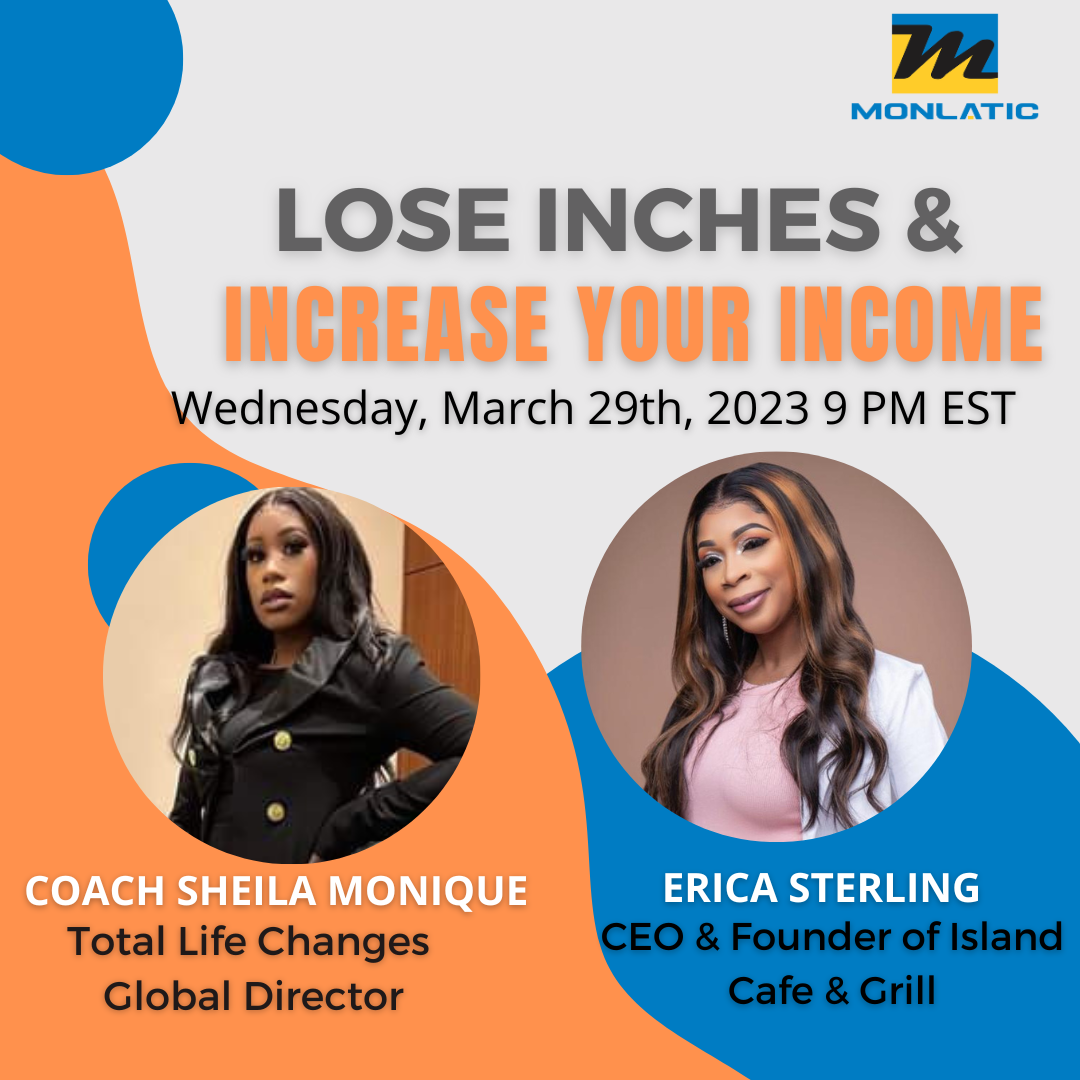 We Want To Bring You A Transformation
Here at Island Cafe and Grill we are embarking on the journey to support a healthy lifestyle. To help us on this journey are the Total Life Changes products. Total Life Changes aim to bring about a change in the way you feel and we support that value.
Start the journey with us.